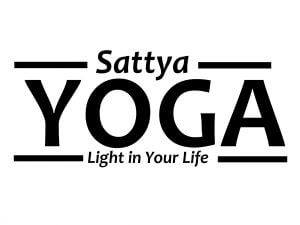 Yoga is a science to make yourself in line with the cosmic geometry and elevating yourself to the higher level of existence for complete transformation and visualising, creating and reaching your destiny. Come and explore yourself with the time tested knowledge of wisdom – the Yog, with Sattya Yoga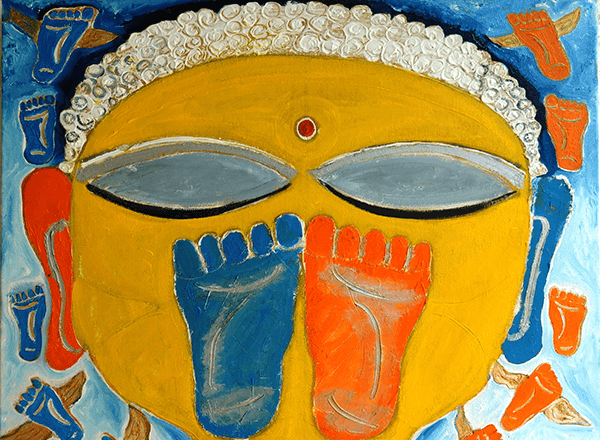 Deeksha : Yoga Course 20 Hours
Deeksha (Initiation) 20 hours – Get initiated to Sattya yoga to Explore & Know yourself , taking 3 nights & 04 Days specially designed program using primitive traditional techniques of yoga to evolve to a much higher self to enjoy the life at its best.
Deeksha : Yoga Course 20 hours Package Includes: Accommodation:
3 Nights' accommodation in ethnically designed rooms & cottages with attached bath and hot water 24 X 7.
Meals: Yoga Course 20 hours Package
Sumptuous meals served hygienically with love , and cooked with organic supplies grown high up in the
Himalayas and herbs grown in wild in the nearby reserve forests.
03 Breakfasts 3 lunches, 3 Dinner
Morning tea and evening tea with yogi c snacks.
Activities : Yoga Course 20 hours Package
Early morning nature walks in the reserve forests and crystal clear sand beaches
Daily Early morning Cleansing Sessions ( 30 Minutes )
Daily morning class ( 90 minutes each ) of covering different dimensions of yoga, Including Asanas, special sessions Self-awareness kriyas & mediation for higher Consciousness.
Daily evening class 90 minutes each0 covering Pranayama, Kriya, & Dhayna (Mediation) with special transformation sessions.
Daily One Class of Yoga Philosophy, exploring the roots of Yoga to make your foundations of Yoga deeper and stronger.
Certification of Yogada – An internationally recognised Yoga School by Yoga Alliance USA
Certificate for Yoga Course 20 hours
Course Fee:
On Twin Sharing Basis – INR 11,999 + Govt. Taxes ( 18% ) Per Person
On Single Occupancy Basis – INR 14999 + Govt. Taxes ( 18% ) Per Person