2022 Experience Magic at Yogada in the Himalayas
It's a year to seek light & wisdom. It's a year to conceive a path to walk on for rest of the life.
To make the life a meaning full romance with yourself. Come even for a night & experience the joy of finding yourself.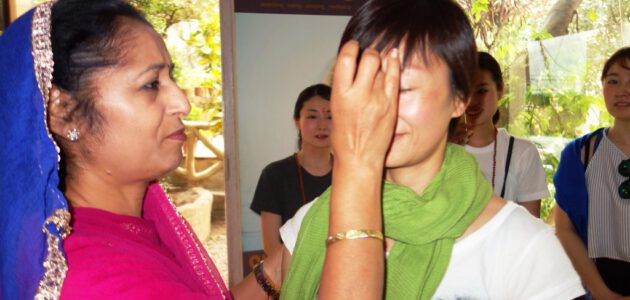 An Initiation to Blossom
Yoga and Ayurveda Wellness Package in Rishikesh for an overnight at Yogada Ashram Retreat in Rishikesh is a great escape from your busy travel in India. Give a break and step back to experience pure bliss and wellness through authentic & Primitive Sattya Yoga and Ayurveda treatments using fresh herbs at the very birth place of Ayurveda – the Himalayas. Come and explore a new world with in of pure bliss and ……
Yogada Ashram Retreat runs all its Yoga & wellness retreats from a different perspective based on ancient scriptures, traditions & practices. In order to achieve the best results, all wellness retreats include traditional wellness treatments with yoga meditation for evolution to higher consciousness.
Fresh Himalayan herbs growing in the reserve forest of Himalayan foothills surrounding the Ashram retreat are used for all the Ayurveda treatments for best effects.
Sattya Yoga life Changing sharing sessions at Yogada are conducted amidst pure nature with the music of chipping of hundreds of species of birds and roar of the river Ganga making its way to the Indo Gangetic plains of India, giving you the sheer benefits of yog – the ancient Indian science for wisdom & wellness.
Meditation for transformation sessions are in sync with the silence of forest around, making you evolve to much higher state of being.
Pure nature walks and treks to highly vibrated places in the Himalayas leave you speechless and in sync with the universe.
Pure organic food grown in the high Himalayas are cooked & served with love give you rich taste of Indian food.
At Yogada, Yoga is practiced for much higher purposes for transforming the life and not only the body & mind. Come and explore your Body, Mind & soul from a different perspective and enrich your life with extra ordinary experiences with body mind & soul.
2022 Yoga & Ayurveda packages in Rishikesh can be experienced for short duration at Yogada Ashram Retreat with following packages.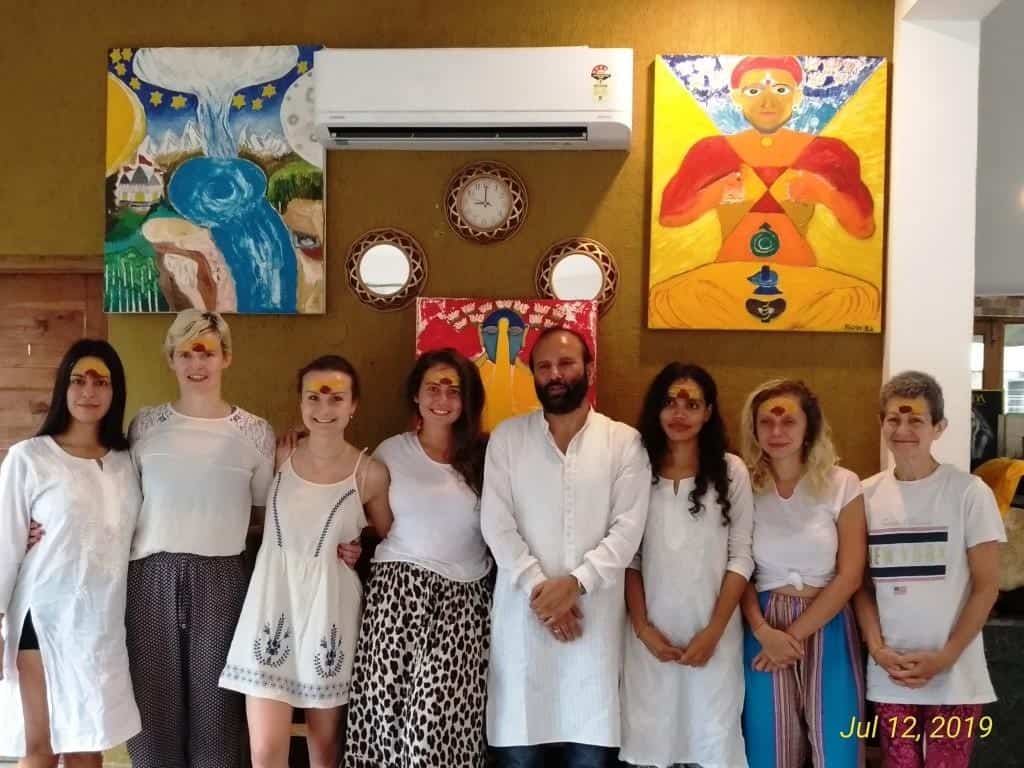 Yogada Experiences – Joy of finding thy self.