2023-24

Yoga & Ayurveda Retreat

6 Nights 7 days Yoga, Meditation & Kundalini
Experiences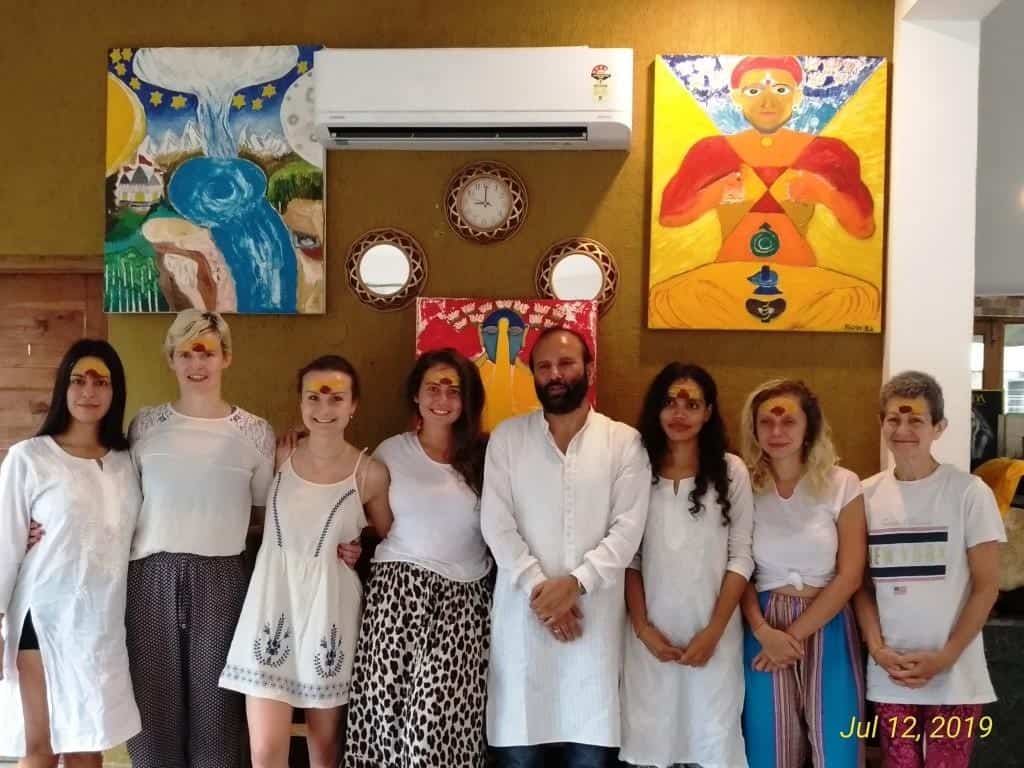 Yoga Retreat in Rishikesh with Sattya YOGa , Initiating you to yourself to understand that you are the unit of the UNIVESRE, to manifest the powers of universe. To radiate, making life a romance with yourself.
Yoga is a science to make yourself in line with the cosmic geometry and elevating yourself to the higher level of existence for complete transformation and visualising, creating, and reaching your destiny.
Come and explore yourself with the time tested knowledge of wisdom – the YOGa, with Sattya Yoga amidst pure nature on the banks of Ganga at the Himalayan foothills.
Experience the traditional Himalayan Yoga & Ayurveda at its birth place, the Himalayas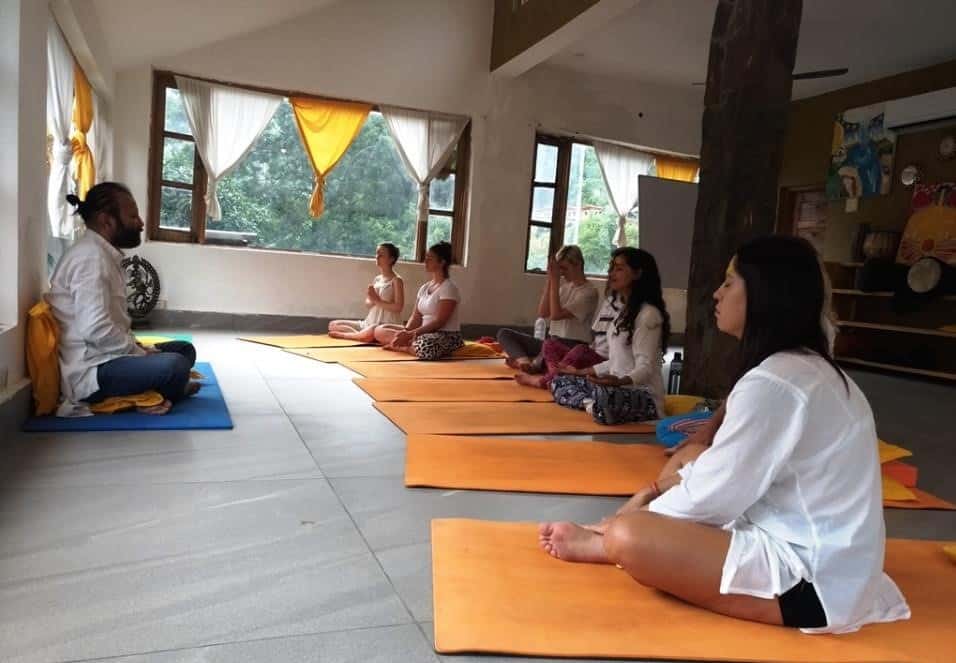 2023-24 Yoga Course 66 Hours : Manthan (Churn thy self)