Param Ananda – Experiencing Pure Bliss 10 Days & 9 Nights
10 days of living in ecstasy with specially designed cottages made of the purest natural material, aligning yourself to the cosmic geometry and becoming and truly feeling an extension of the universe with morning and evening Yoga sessions amidst pure nature with the roar of the river Ganges and chipping of the birds, and giving yourself a connect with your higher self in special evening meditation sessions to evolve to higher level of your existence as a human.
10 days of knowing and pampering your body with special Ayurveda Massages & treatments with special Himalayan herbs freshly collected from the adjacent reserve forest and eating yogic food designed for you and made of organic supplies coming from the high Himalayan regions.
Short treks and nature walks in the adjacent reserve forests of Himalayan foothills and excursions to the highly energized & vibrated temples on the mountain tops and along the holy river Ganga to become receptive and feel pure vibes created by Yogis, Rishi's & pilgrims coming to the area since time immemorial in search of peace and pure bliss.
Come and dive deep within to explore your higher self in order to transform and evolve to much higher level connecting to your soul and the universe to truly become one with it……
Come and widen your inner world on this special Yoga and wellness Package in Rishikesh India at Yogada in the Himalayas – A Ashram retreat to live the ancient science of Yoga and Ayurveda …….
 Param Ananda: Our Birth right as a human
Yoga & wellness Packages in Rishikesh India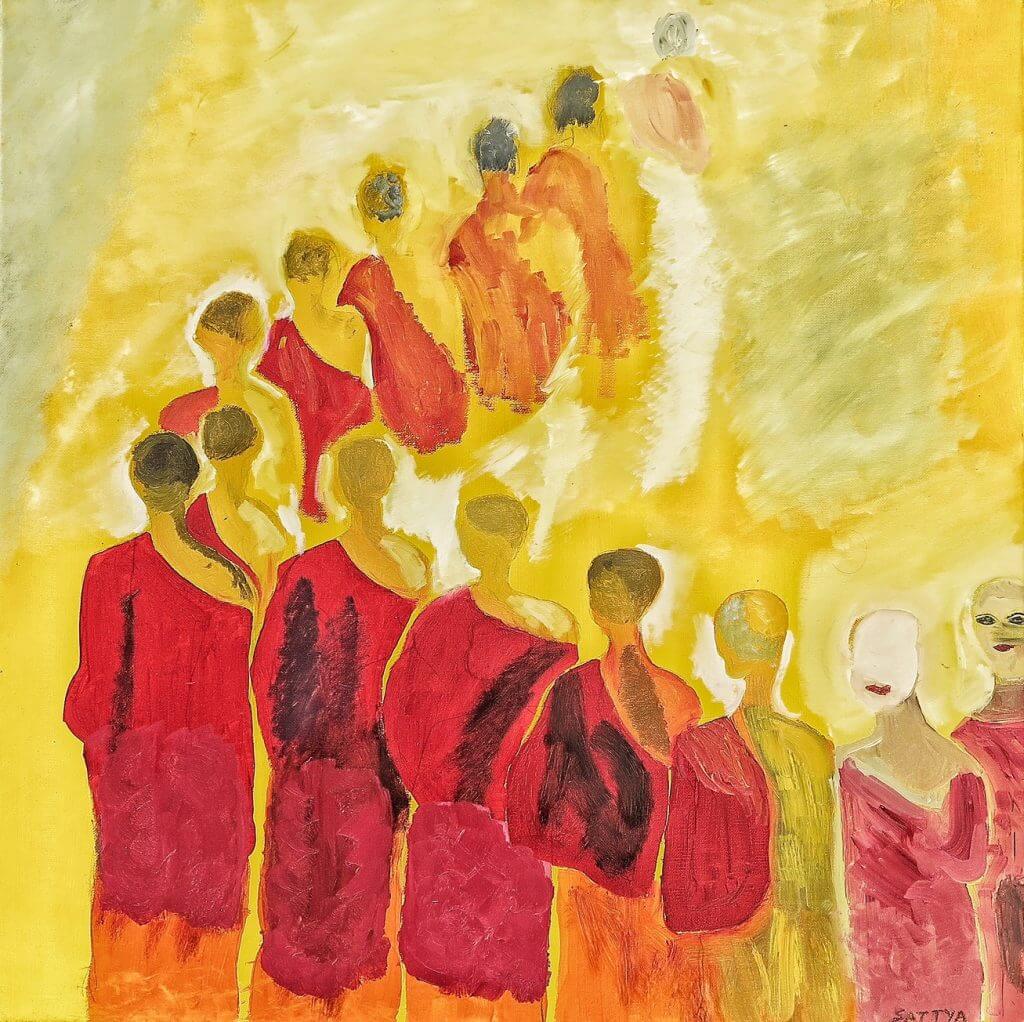 Yoga & wellness Packages in Rishikesh India – Param Ananda –  A 10 days & 9 nights complete rejuvenation program, trying some of the time tested ancient Indian techniques of being fit and trying to make one step ahead to expand  our consciousness and live a blissful life. Come & explore a new  world of …….
Param Ananda – Yoga & wellness Packages in Rishikesh Includes
Accommodation:
9 nights Stay in ethnically designed Air Conditioned cottages with attached bathrooms with running hot Water, comfortable beds and top Quality linen.
Meals:
All meals during the stay  (09 Breakfasts+ 09 Lunches + 09 Dinners ).
Organically grown in the high Himalayas, hygienically cooked and  spiritually vibrated.
Morning  & evening Herbal teas with unlimited use of mineral water.
Activities:
Shudhi Session – Sacred  fire for body & mind cleansing as per the Vedic style.  Daily
Hawan – Sacred fire for invocation of representative deities of five elements namely Earth, Water, Fire, Air & Ether
to purify Body, Mind & Soul.   3 times
Session with Guru yogi and identifying your body type and doshas, defining your activities and meals as per your body type
Daily morning class ( 90 minutes each ) of covering different dimensions of  yoga, Including Asana, special sessions Self-awareness
kriyas & mediation for higher  Consciousness.
Daily evening class  (90 minutes each)   covering  Pranayama, Kriyas, &  Dhayna (Mediation) with special transformation sessions.
Rare Treatment of  Nabhee shodhan and alignment of your body. Once
01 Ayurveda Massage every day (Total 06)
01 Ayurveda Treatment every day, using rare Himalayan Herbs (Total 06)
Daily contemplating Nature walks in the surrounding reserve forests of the area.
River side / forest meditation. 3 Times
Visit to spiritually vibrated place in the area / Ganga. Thrice
One Village walk to the nearby villages to have a close encounter of the settlement pattern, dress & life style of local villagers in the area.
Use of Gaurikund – Pool with fresh stream water pool.
 Param Ananda – Yoga & wellness Package – USD Tariff
| | | | |
| --- | --- | --- | --- |
| Options you can take | On Twin Sharing Basis | On Single Occupancy Basis | Government Taxes |
| Using Air-conditioned Rooms & Cottages |  1799 Per Person | 2199 Per Person | 18 % |
Special Discounts on the packages:  We would really like you to be with us to experience and appreciate our efforts of bringing the ancient Indian super science of wellness with wisdom. Please e mail us your month/ date of travel in order to give you the best special invitational offers available for those dates.
Yogada

Yogada – In the Himalayas

An Ashram Retreat at  the base of the Himalayan foothills on the banks of the holy Ganges,   little upriver from Rishikesh, the world capital of yoga.  Sattya Yoga – a unique brand of knowledge conceived by the yogis in the Himalayas for centuries,  is practiced here to uplift one's self to experience pure wellness and bliss .

Come and explore a new world with in ….